The Indian Loft
Brought to you by
Eagle Wear Int'l
==========================================================
THESE ARE JUST A FEW OF THE ITEMS WE OFFER.
CLICK ON THE PAGES TO SEE MANY MORE.
YOU CAN'T BEAT DEALS LIKE THIS!
Click here to order through PayPal.-->
EagleWearIntl@yahoo.com
COMBINE YOUR ORDER WITH ANY ITEM FROM EAGLE WEAR INT'L

White Deerskin Beaded Purse.$34.00 SOLD OUT. MAKING MORE.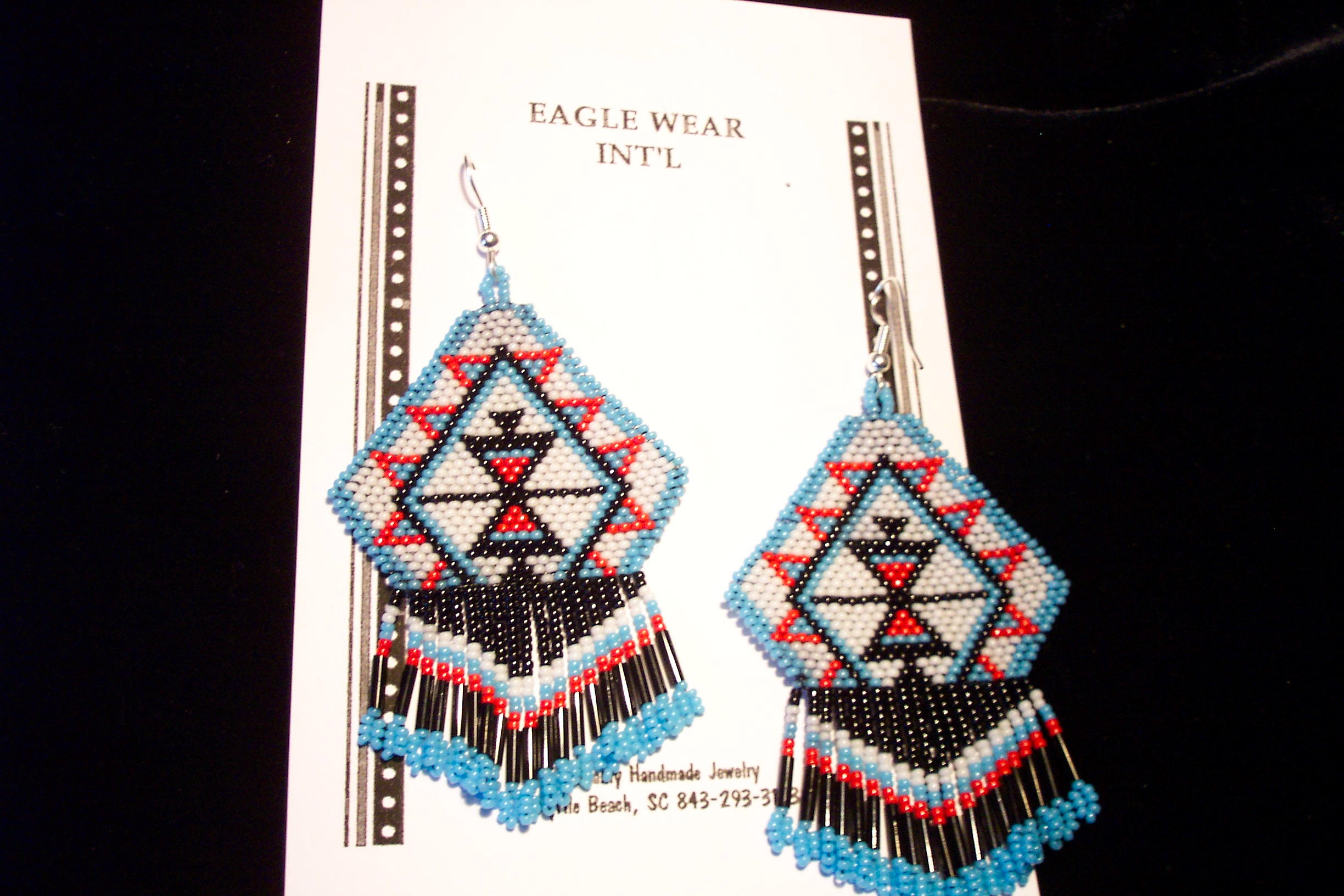 Earrings.15/0 beads.$16.00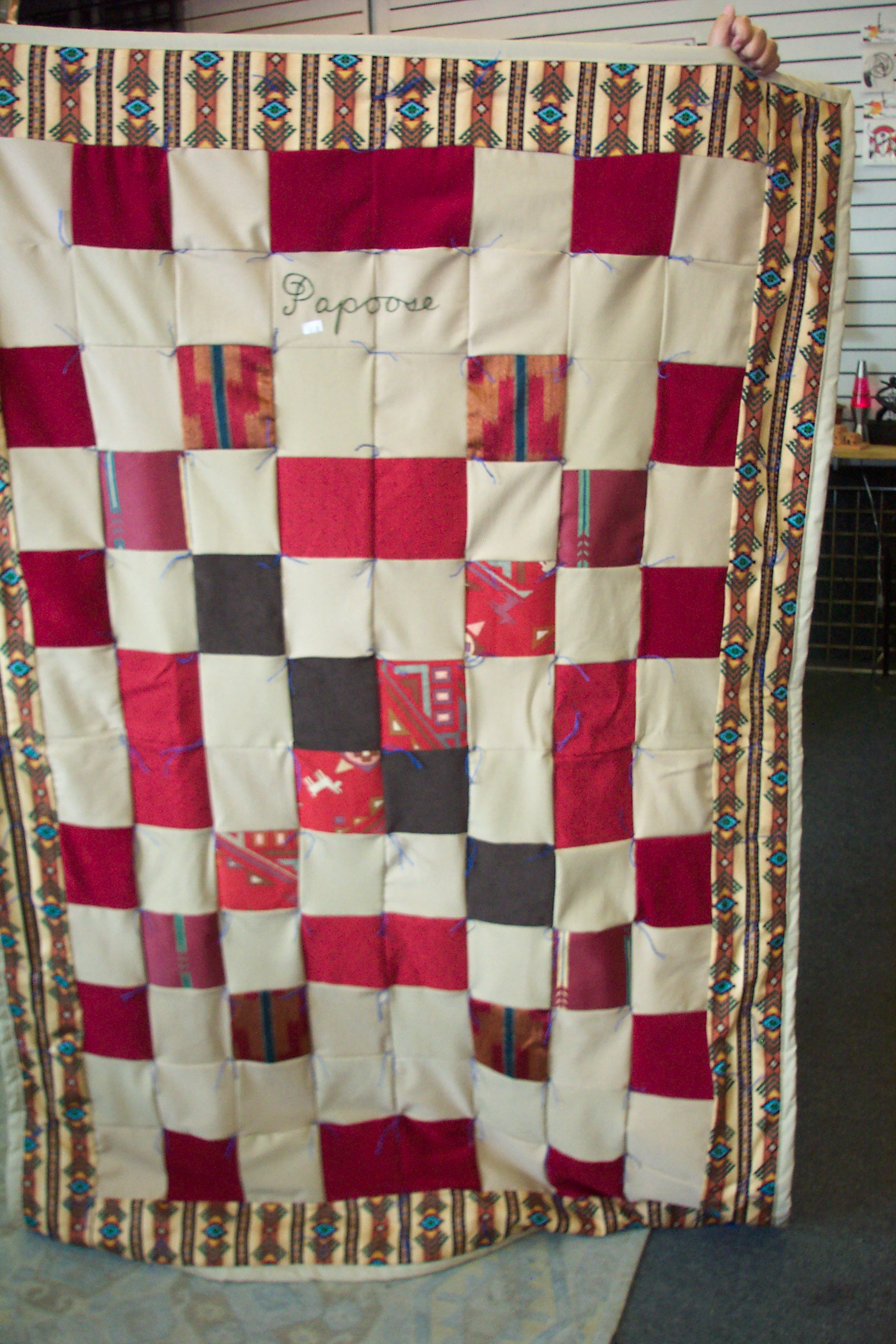 "Papoose" Blanket.Crib size.$35.00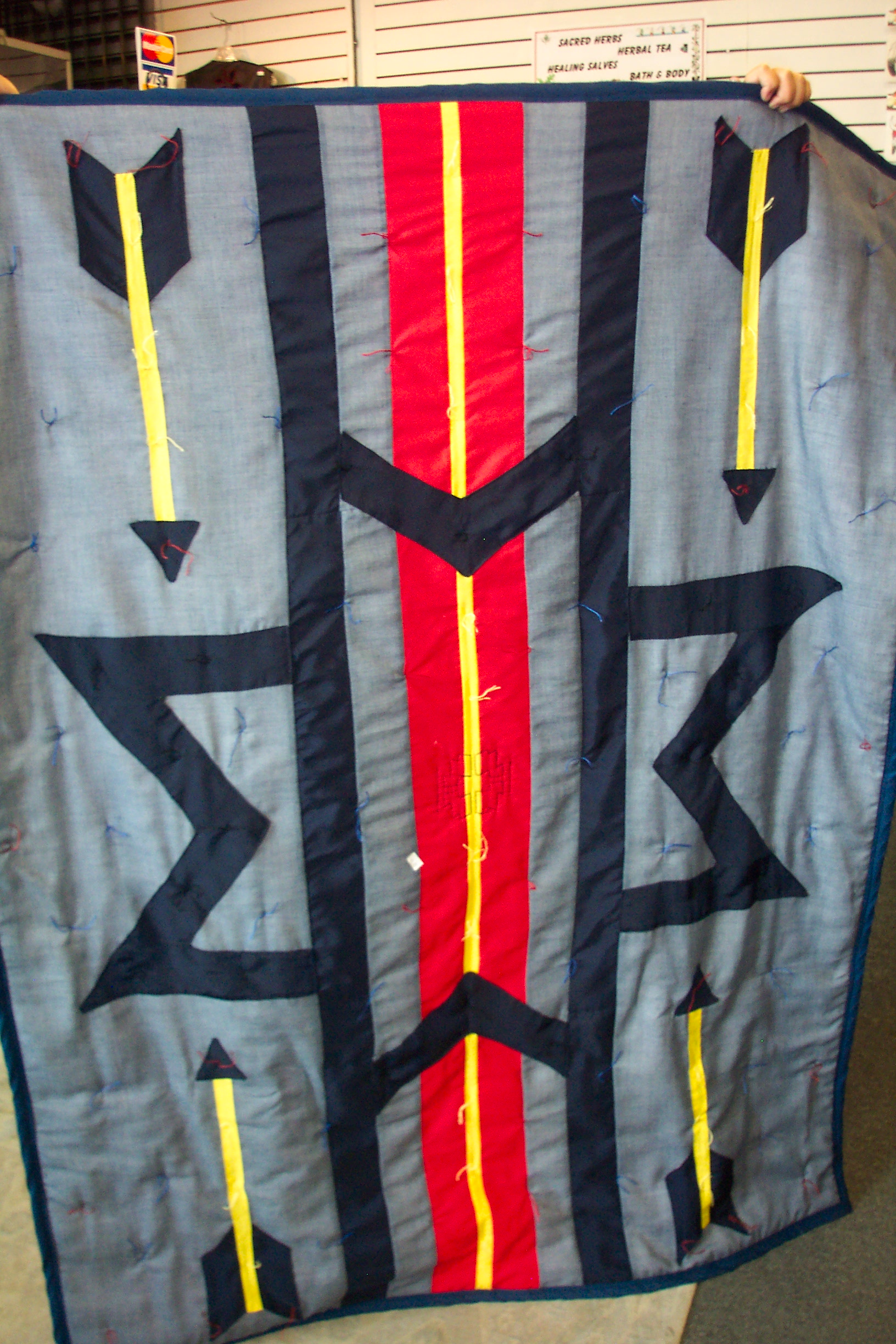 Native Design Blanket.Crib size 5' x 7' $35.00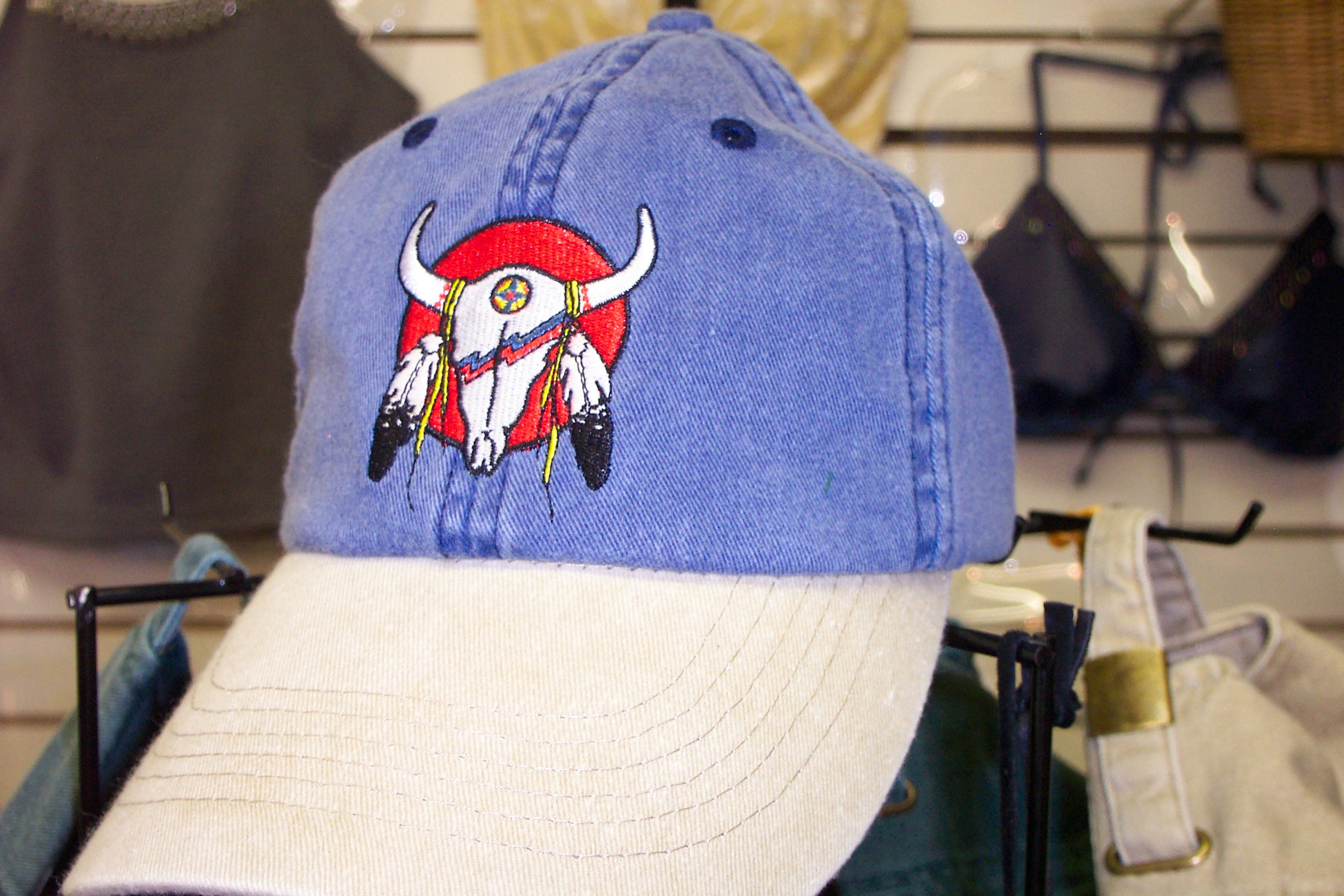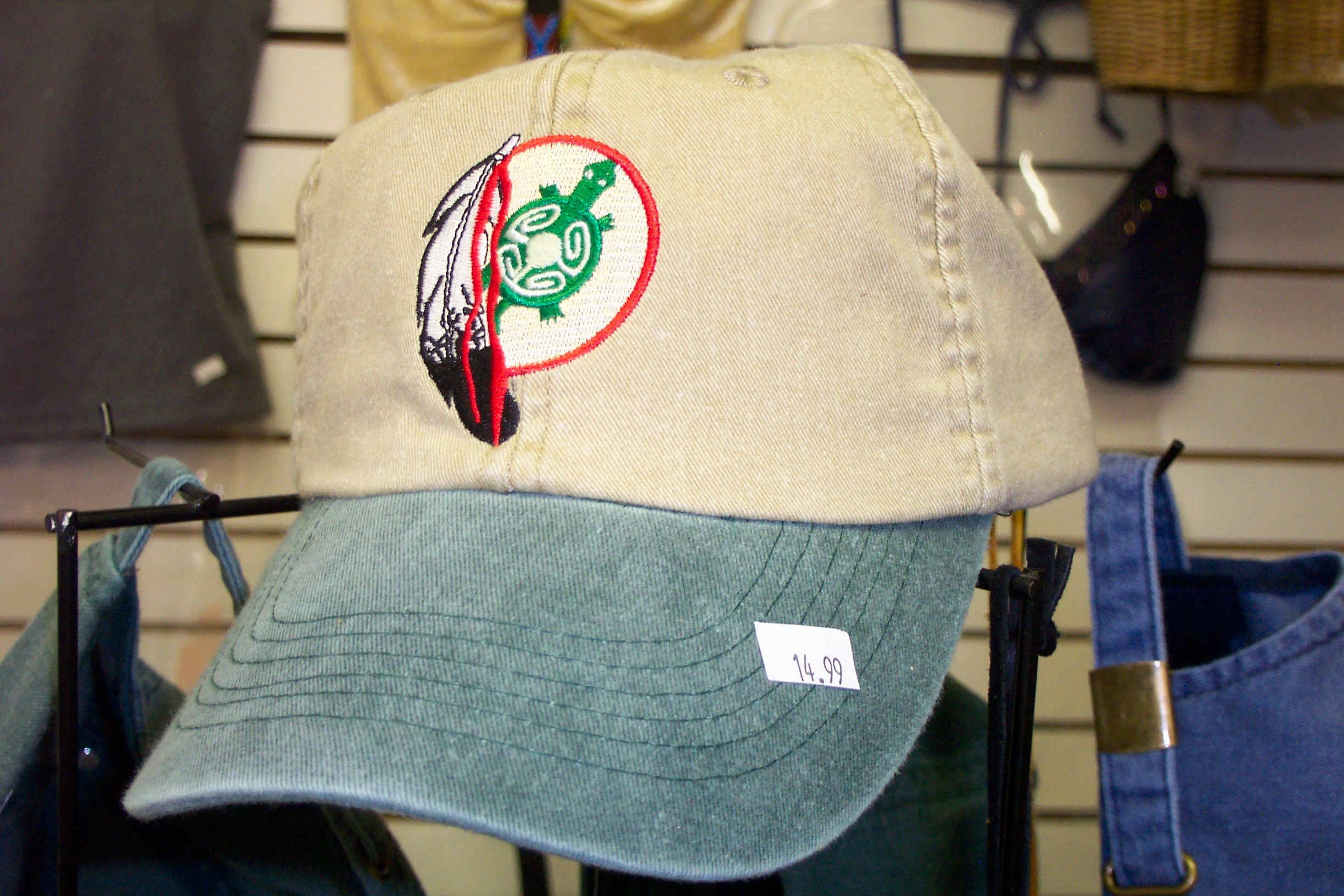 Native Design Hat $14.95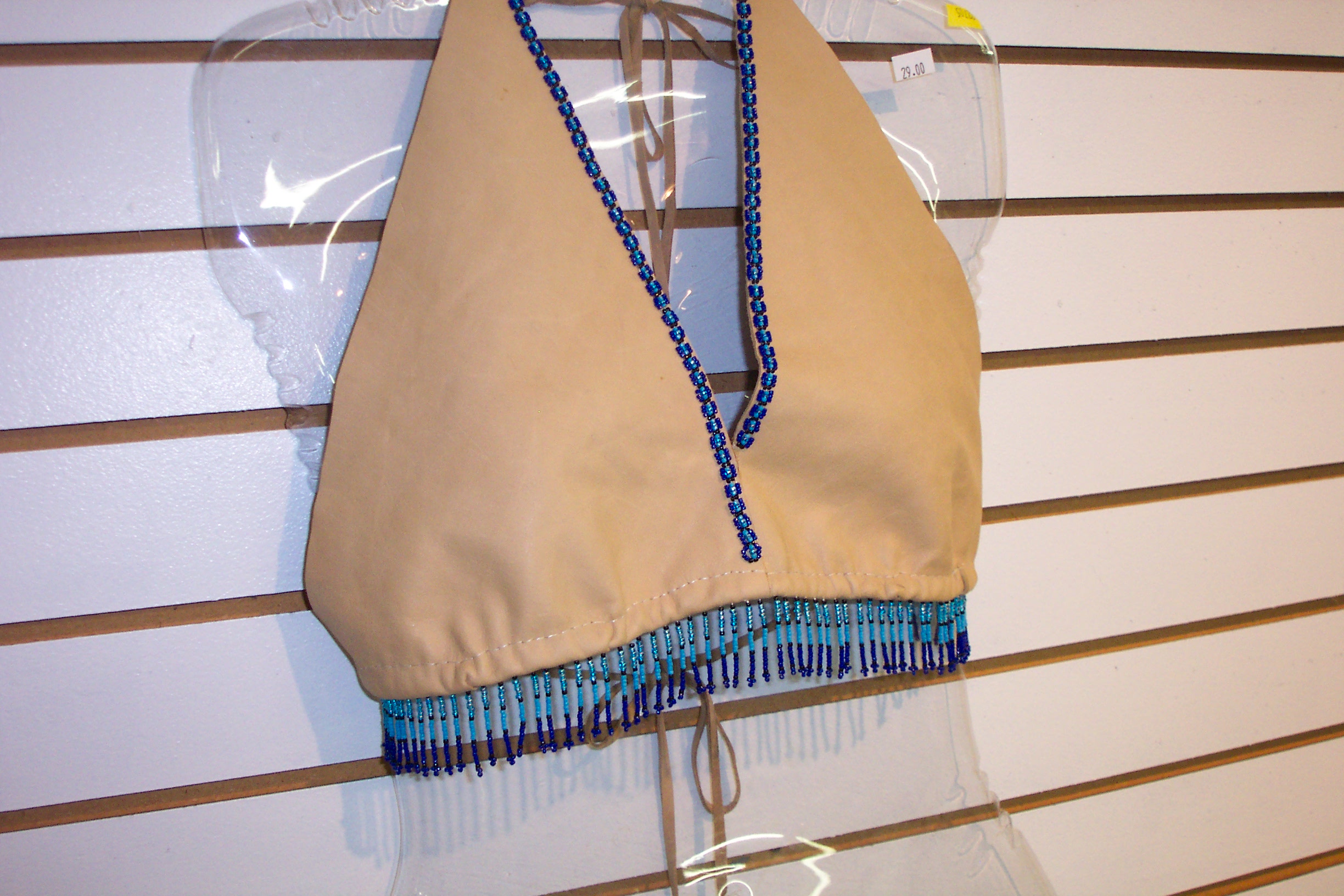 Beige leather halter.$39.50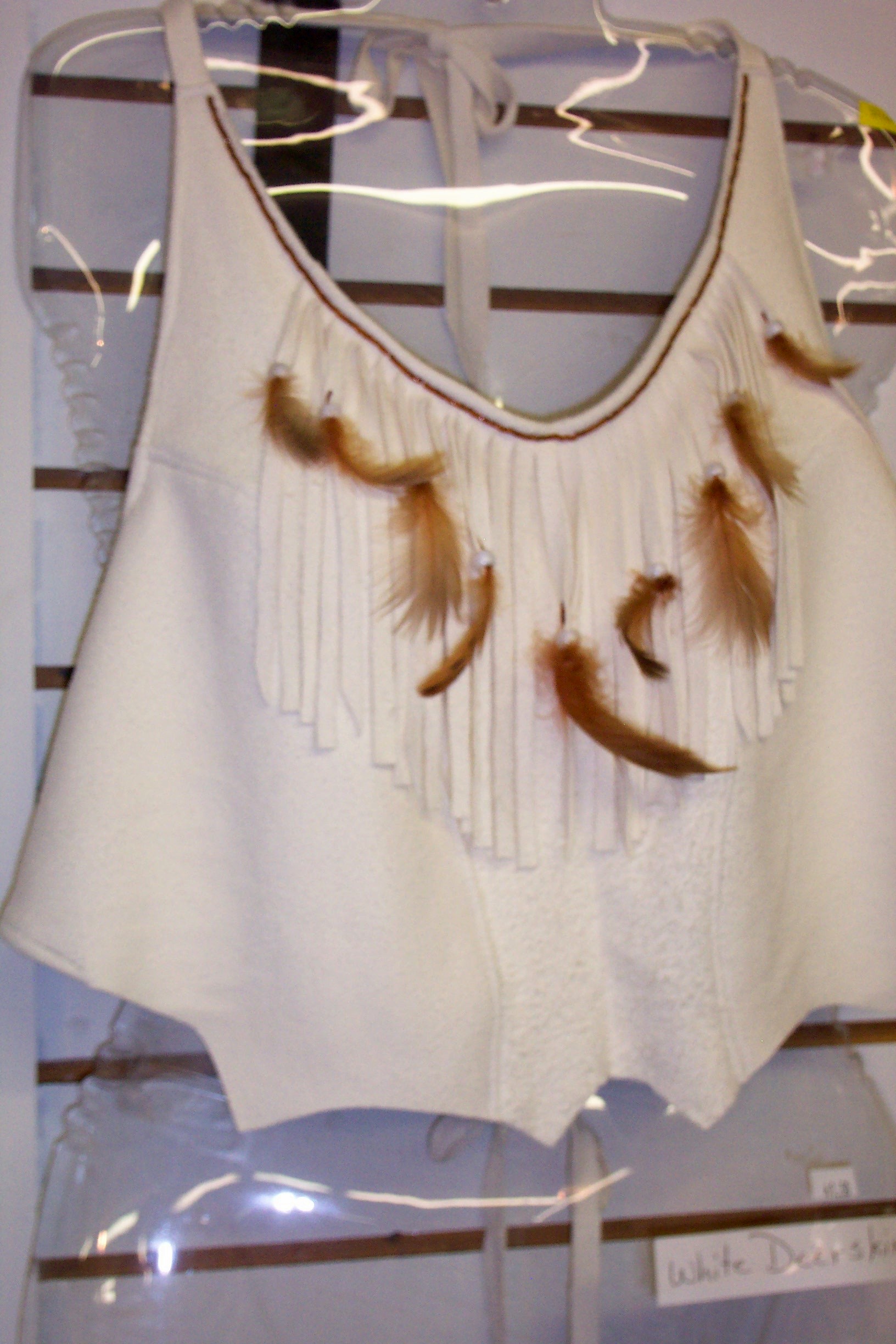 White deerskin halter.$41.50
PAYPAL (EagleWearIntl@yahoo.com)
OR Check or Money Order made payable to
Krystal Hallman, Eagle Wear Int'l, 16 Plantation Road, Myrtle Beach, SC 29588
All prices are in US currency.